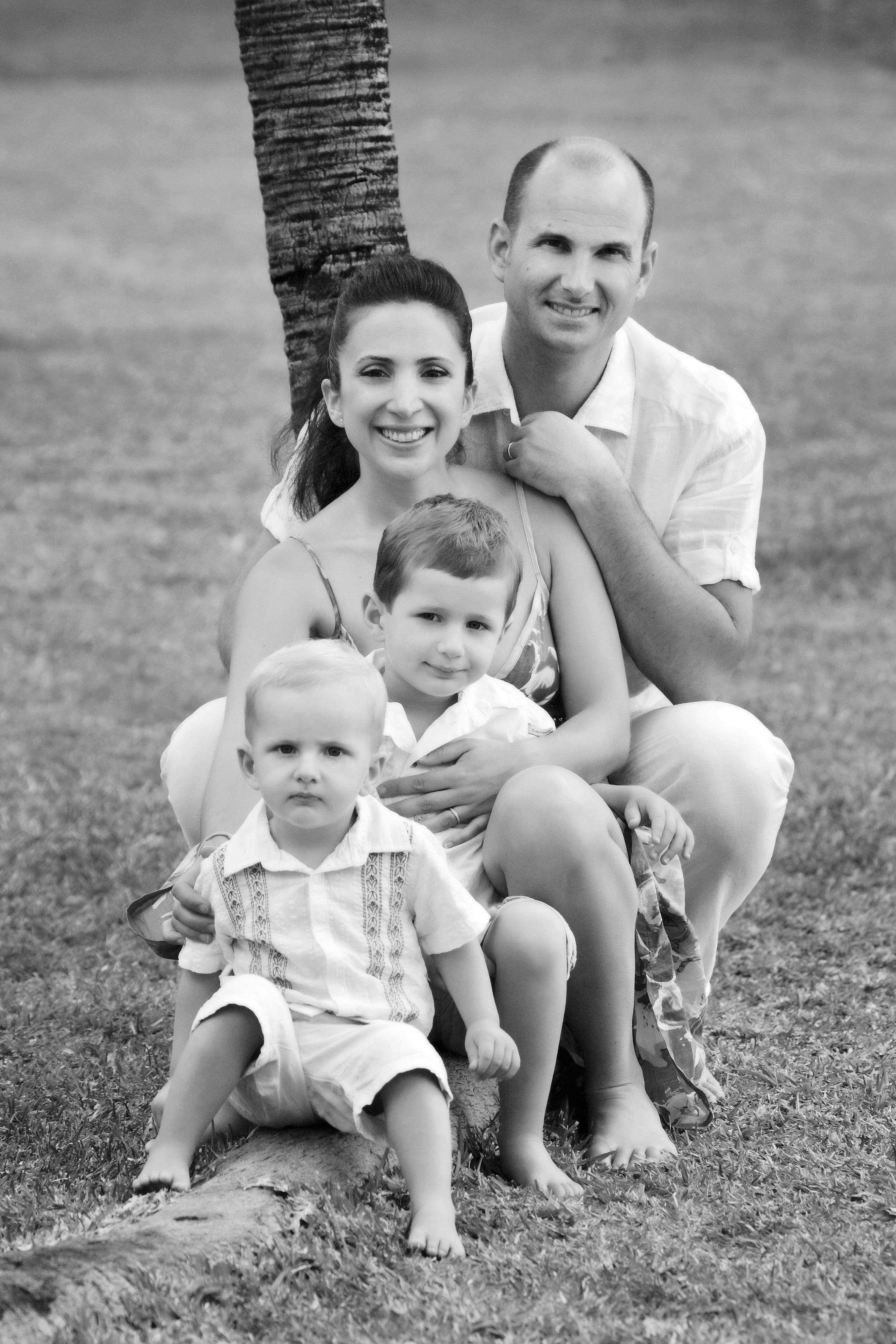 It all started in January 2012,
In the car, my son Vincent (3 years old) kept kicking the back of my seat and was complaining of legs pain and discomfort.
As I observed him I came to the conclusion that children could not enjoy traveling while their legs uncomfortably and painfully dangled. 
It reminded me of an unpleasant moment I had experienced in a bar. I was seated on a bar chair and not being able to reach and use the footrest. It took me less than 5 minutes before standing up, feeling pain and numbness in my legs.
In practice, we can find foot supports on every devices of our children's daily routine (stroller, high chair, etc…) except in the car !
It made me realized that something could be done to improve the comfort of children while travelling in the car.
I've decided to try to find a solution and then entered the innovation and patent world.
It became clear to me that FOOTUP was the unique and simple solution. Thanks of the support of my Family, I was able to turn this idea into reality.
Through research, development, and testing various prototypes over two years, I was able to make FOOTUP just right.
Safety is the priority, FOOTUP has passed the crash test in France and in Canada.
The crash-test process is the stage I am the most proud of. The crash-test result confirms that Footup's design and materials selected are tailor-made to improve, safely, the comfort of our kids.
I am honored to contribute to the comfort of our children and make our kids' live more pleasant a little more everyday.
 Isabelle Millasseau
Finally, children can now